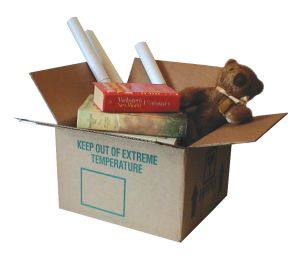 We Be" Deliveries provides fast and affordable delivery service to the Cornwall, Ontario area and surrounding regions. With over 20 years of experience, "We Be" Deliveries understands the needs of business and when unique situations require a responsive provider with a clear understanding we are the one to call so please do Dispatch at
613-361-7732.
Same Day Service

  Means your parcel will be delivered the same day throughout
our delivery area, provided the order is placed before 4:30pm. For later
order deliveries, please consult our "We Be" Deliveries office for
information.

Ground Services

All ground services are being handled as quickly as
possible based on your requested need, or availability to a service
area.

Rush Services

Rush services are what we do and most deliveries are
delivered within 45 minutes to 1 hour from the time of your call.
We are the affordable and reliable solution for Cornwall &
surroundings. We are a small part of everyone's business but we have to
be reliable and we enjoy working with clients to ensure everything works
smoothly. Plus we have full insurance coverage to protect you and your
shipments. So please feel and comfortable in our professionalism in
doing it right the first time" –Ben Caron, Owner